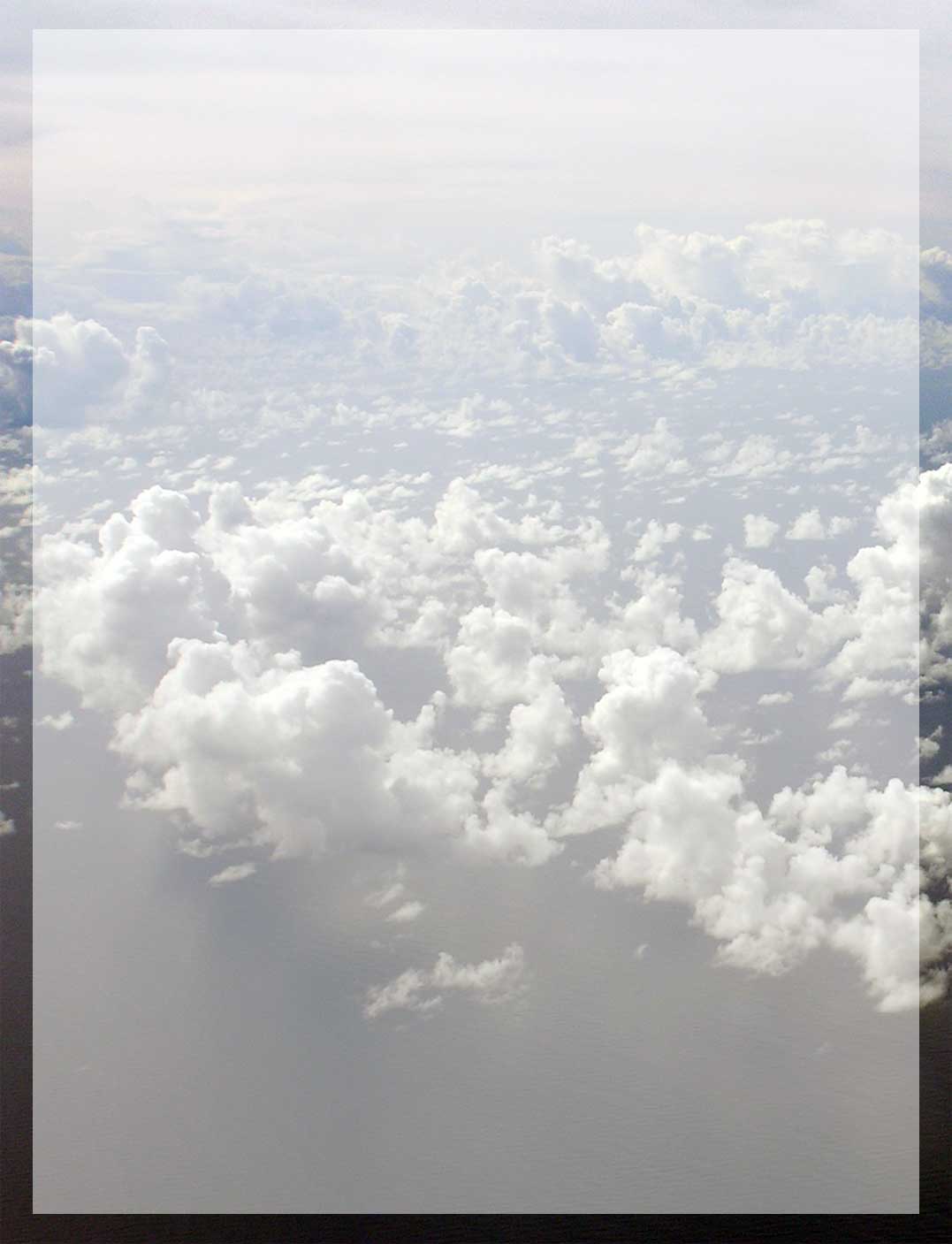 <![if !vml]>

<![endif]>
Do you know where is Fiji? Look at the map, itīs 3,5 hours by fly from Brisbane to the east. Fiji is an island in the Pacific Ocean. Actually itīs not just one island, althought there are over 300 islands. And we noticed that four days in Fiji was too short time to be there.
We enjoyed our time there so much. We totally relaxed there. Jaana enjoyed their rich marinelife under the water, she went scubadiving for one day and the other day snorkling. She saw there a little shark, some turtles and funny trumpetfishes. Really nice. The names of divingplaces were interesting; the first one was fish market and the second one was tropical garden.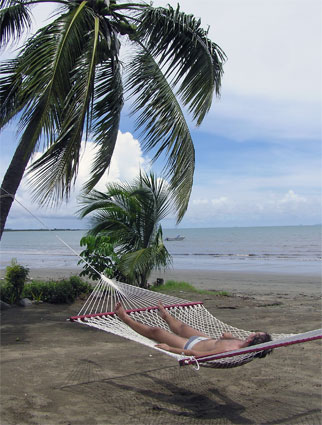 The little Island, South Sea Island, was like a paradise. We had a daytrip to there. We were surprised by white sand and nice corals on the beach. Tero enjoyed to go around island by canoe. It was possible to see sealife allso by submarine (Tero was there, but Jaana not, because it was so small inside and she doesnīt like to be in too small area). They had a glassbottom floor in the boat and you could see corals and fishes from there.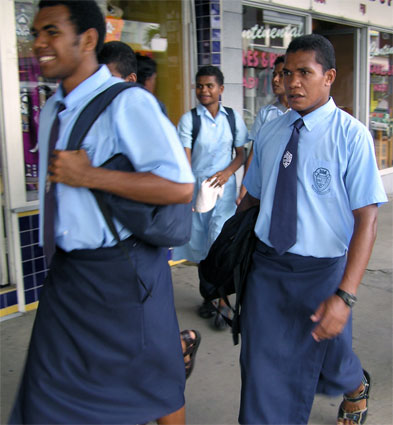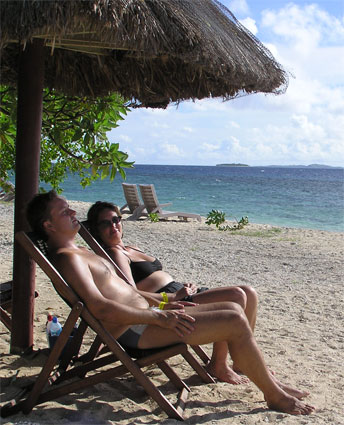 School uniform
Our school has finished and we have been 10 years married, so it was time to celebrate. Fiji heart enough exotic. This trip was A-class trip without children. Our sons stayed this time at home in Brisbane with our nanny Mariella. It was first time in our life to go somewhere without children.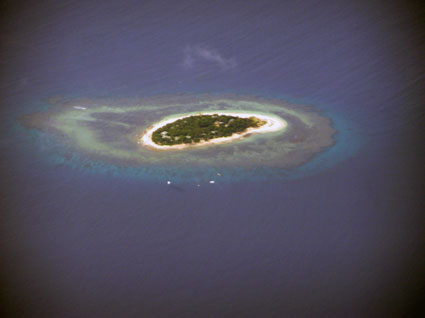 Lonely paradise island